The Canon T6 has strong specs and features and a relatively affordable price tag -especially if you buy it as a bundle. Four years since it was released in 2016, the T6 remains a worthy consideration for beginner photographers.
However, many people seem to prefer a Canon EOS T6 bundle, compared to just buying the normal camera body. Is this something you'll find valuable too? We discuss the details in the parts below.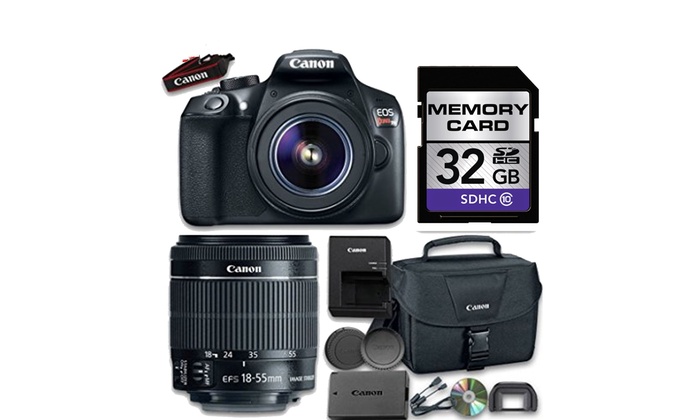 Typical Canon T6 camera bundles
There are different bundle packages for cameras of all type. But you don't have to go for just any package as you may end up with garbage.
If you're looking for a good Canon EOS T6 bundle package, you'll want to make sure you go for one that includes some or all of the following;
Normal Canon T6 camera body with a kit 18-55 mm lens.
75-300 mm f/4 telephoto or the 55-200 kit lens
A good camera bag for the safe transportation and organization of your Canon T6 camera, lenses, and other camera gear.
Sturdy and solid tripod stand so you can mount your camera and avoid camera shakiness when you need your camera to be as steady as possible.
Extra batteries for unlimited power juice.
SD card for adequate storage space.
Remote shutter release, and
External flash, etc.
Buying a good camera is one thing.
Having every other camera accessory you need at your disposal is another thing as well. When you buy a Canon T6 bundle, you'll be able to get all you need in one place.
It's, however, important to buy only from the Canon store or a reputable third-party retailer. This way, you can rest assured that you're getting high-quality accessories that will stand the test of time.
Moreso, where you buy your bundle from is one of those things that will determine if your investment in a Canon T6 bundle will turn out to be a valuable purchase or a waste of your hard-earned money.